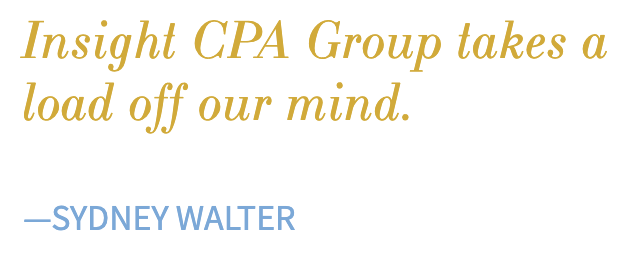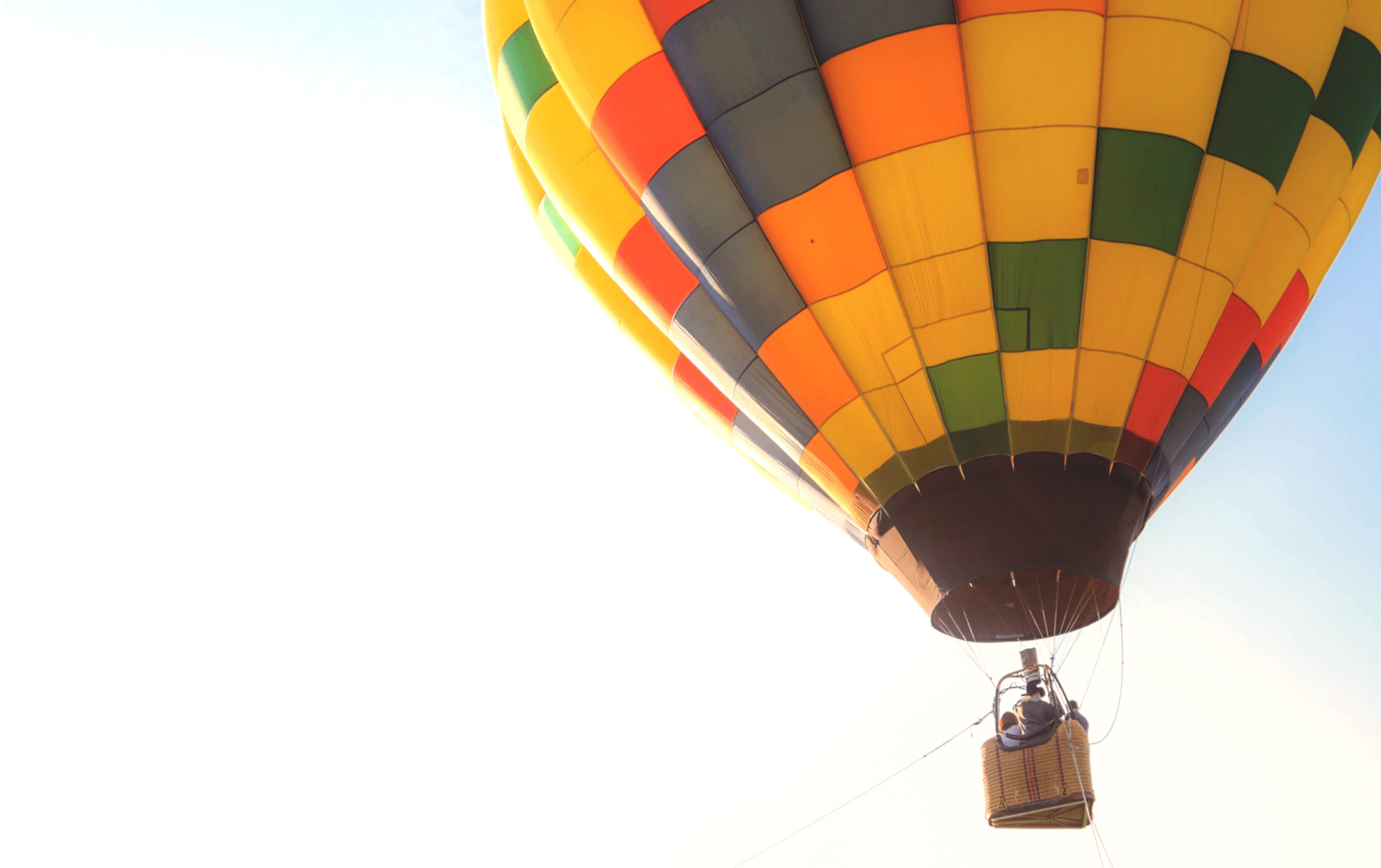 We are a small business too. We, too, have a passion for what we do. We know that people make small businesses out of their passions. We also know that to be successful, small businesses require endless amounts of time and work in the accounting complexities of which most people have very little knowledge—and no passion. We can be with entrepreneurs at the beginning to help them get off to an excellent start, work with them to relieve some of the burdens of growing their business, and celebrate with them as they succeed.
Many people get into a start-up business with a great and exciting idea. Too often, they wade into the opaque world of taxes, compliances, and financial management of the business as an after-thought. As your partner, we offer you a complete CFO function to help you ease into this process by first listening carefully to your particular vision of success and then come up with solutions and processes that you can understand and trust.
We can provide you with the best ways to:
Pay your people and help you determine the kind of benefits you can offer;

Set up payroll;

Produce monthly and quarterly government reports and payments for sales and payroll;

Develop an on-going analysis of your cash flow;

Track your business trends in income and various areas of expenditures and brainstorm with you about how you could improve your bottom line.

Create an on-going analysis of tax impact.


I've appreciated the support for trimming expenses with clear ideas of how to proceed. I'm experiencing a greater sense of responsibility and management of my resources, as well as gratitude and respectful stewardship. Better, more comprehensive viewing of the big picture, as well as more balanced management of my resources and time saved on my side, will help me to better be of service with any nonprofit work
— Lola Moonfrog
Eun Hong began providing critical accounting services for our family at a most difficult time — our parents' personal finances had been decimated by a long-running embezzlement scheme. Through her professionalism, insight, and dedication, Ms. Hong helped restore integrity to their finances and set up a bookkeeping system that protected them and provided them with a comprehensive understanding of their finances. She remained our parents' accountant for many productive and worry-free years.
— L.E.
We are better able to "park" our money without overthinking the possible outcomes.
—Christine Mather