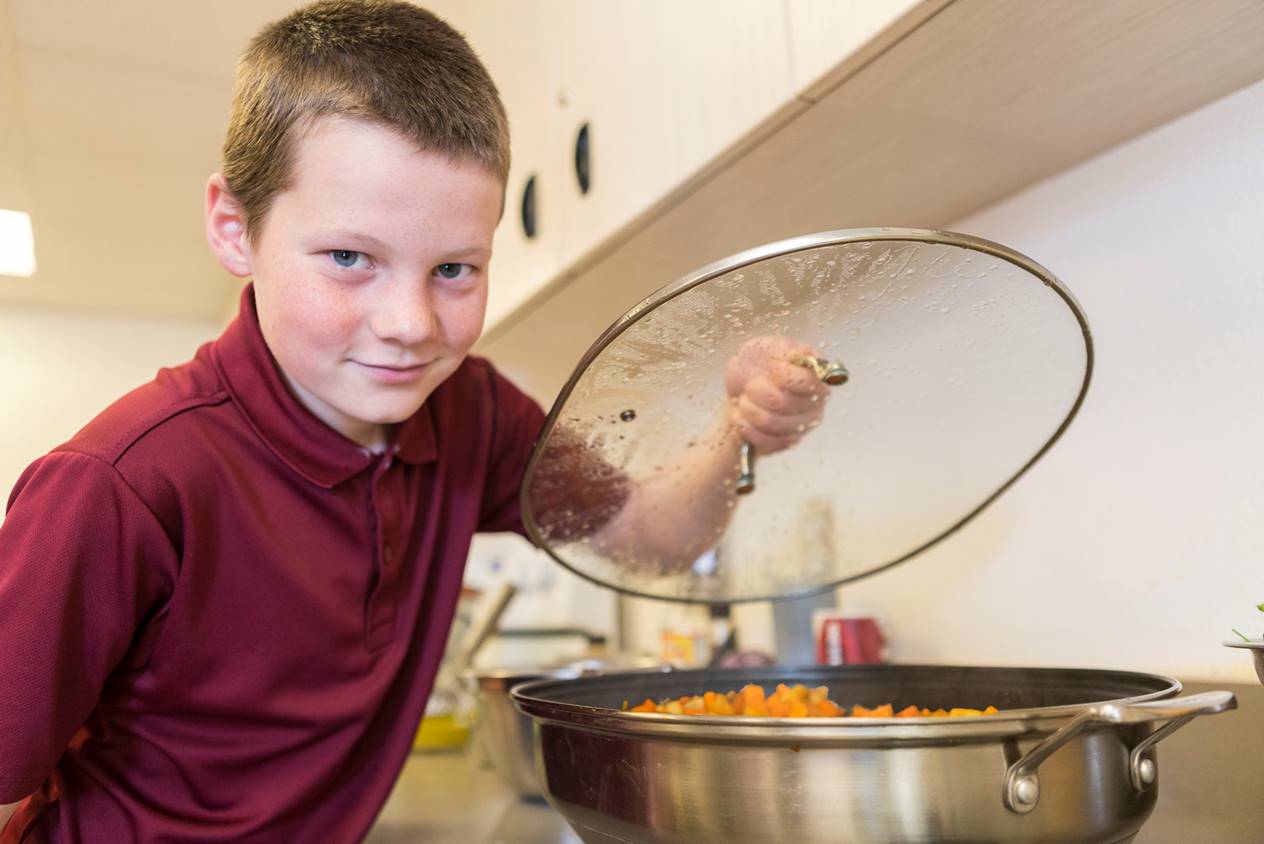 We estimate that running a non-profit organization is roughly four times more complex than running a traditional business. Nonprofits are responsible not only for themselves but also for their donors. They are publicly accountable for how they manage their money. In addition, many foundation and government grants require rigorous expenditure reporting. We have specifically built the tools necessary to meet these challenges and take on the unique complexities of non-profit accounting.
You, as the manager of a nonprofit organization, are clear in your vision and how your mission can enhance the good of the community. But as you navigate a complex world of accounting, regulatory compliance requirements, the complexity may stump you. Additionally, grantors such as governments and foundations have their own requirements when providing funding that allows you to deliver on your programs.
We can assist you in these ways, among others:
Grant reimbursement request preparation;

Real-time grant balance tracking so you know how much you have left in each budget line of the grant;

Budget to actual reports to help you determine how your real-life activities measure up against your original budgeted plan;

Cashflow projection to help you understand the ebbs and flows of your cash balances, allowing you to take pro-active measures and plan accordingly to avoid cash crunches.


We have been able to improve our cash management incrementally each year, resulting in a better ability to project what funds we have available to invest in growth. This has resulted in year-over-year growth in mentoring matches which translates to better opportunities for youth across New Mexico.
— Andrea Maril | CEO
Big Brothers Big Sisters Mountain Region
Eun is not just about the numbers but cares about our entire mission. Solid, accurate financial management is key to the success of Cooking with Kids. Without Eun and crew, we would not be positioned to grow and maintain or acquire funding, and therefore, sustain programming.
— Anna Farrier | Executive Director
Cooking with Kids
Insight CPA Group has loyally, thoroughly, and excellently supported the Santa Fe Symphony Orchestra and Chorus. The firm gives us a bedrock upon which to grow, change, and prosper. In the hectic world of performing arts, accounting services need to be reliable, accurate, and undramatic. A thousand thanks to Eun and her team for constantly making this happen. It feels like Zen in accounting!
— Cameron Haight | Business Director
SF Symphony Orchestra and Chorus