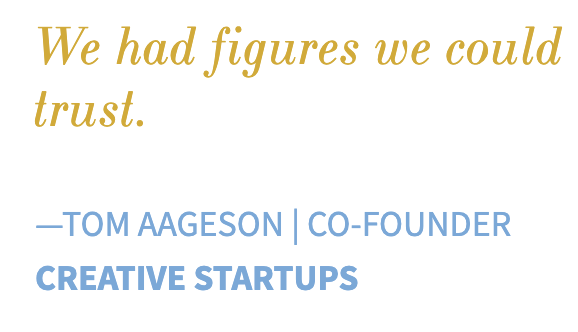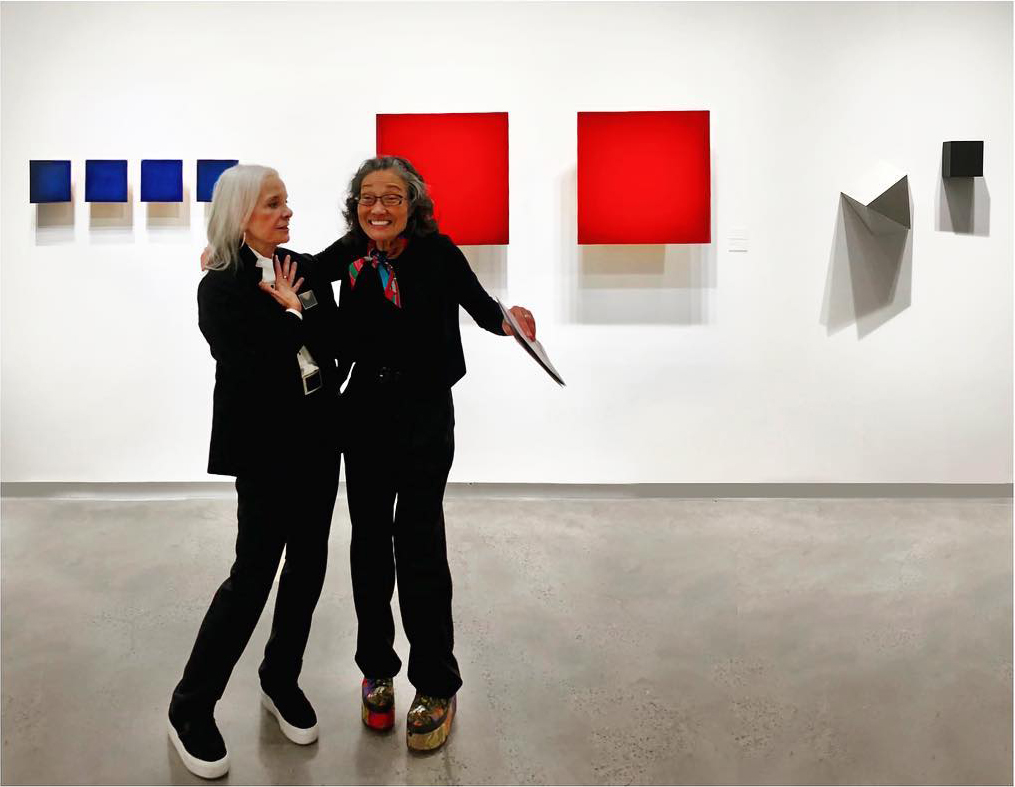 We are a small business too. We, too, have a passion for what we do. We know that people make small businesses out of their passions. We also know that to be successful, small businesses require endless amounts of time and work in the accounting complexities of which most people have very little knowledge—and no passion. We can be with entrepreneurs at the beginning to help them get off to an excellent start, work with them to relieve some of the burdens of growing their business, and celebrate with them as they succeed.
Many people get into a start-up business with a great and exciting idea. Too often, they wade into the opaque world of taxes, compliances, and financial management of the business as an after-thought. As your partner, we offer you a complete CFO function to help you ease into this process by first listening carefully to your particular vision of success and then come up with solutions and processes that you can understand and trust.
We can provide you with the best ways to:
Pay your people and help you determine the kind of benefits you can offer;

Set up payroll;

Produce monthly and quarterly government reports and payments for sales and payroll;

Develop an on-going analysis of your cash flow;

Track your business trends in income and various areas of expenditures and brainstorm with you about how you could improve your bottom line.

Create an on-going analysis of tax impact.


The Insight CPA Group has been indispensable to our company's financial health. They are so hands-on and provide proactive advice that has improved the long-term financial health of our company. Their sense of financial strategy is really unparalleled.
— Sandra Wechsler and Eli Il Yong Lee | Managers
SWEL
The one-on-one strategy meetings with Eun Hong over the last three years have exponentially helped with our financial planning and strategy. Ms. Hong's ability to work directly with Sherpa Stone's financial advisor to strategize about long-term planning has been priceless.
— Patricia Garcia | Owner
Sherpa Stone
Insight CPA Group has always been willing to use methods that work best for me. Because of this, I feel I understand my financial situation better.
— Deborah Reade | Owner
Deborah Reade Design, LLC/Flathead Graphix